Rhonda Suzy Little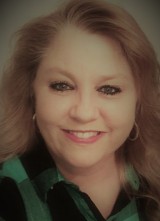 Email
-
Commercial Trucking Agent
- (Direct: ext. 8572)
Suzy has worked in the Transportation Insurance Industry since 1993.
When you speak with her you'll know you're talking to a person with insider knowledge and how to leverage it on your behalf. Suzy
is dedicated to finding her customers the best rates and coverage available for each companies' specific needs. With access to several
companies that cater specifically to Truckers (some exclusive), she prides herself in helping her customers save money year after year,
while providing the customer service they deserve. Want a "Professional"? Give her a call.